Artcomm

A new wave art consulting firm providing expert,
transparent advice for all types of collectors.
Communication
.
Community . Commerce
About
Our goal is to demystify the art world and create access for all types of collectors and artists. We are committed to providing much needed transparency, diversity and equity in the Arts, and bringing that to the collecting experience. We strive to educate our clients and foster a sense of camaraderie between artists and the industry at large using the three C's; Communication, Community & Commerce. We also offer special editions and programming for all, and give back to communities in need through our partner
A.R.T
(Art for Refugees in Transition).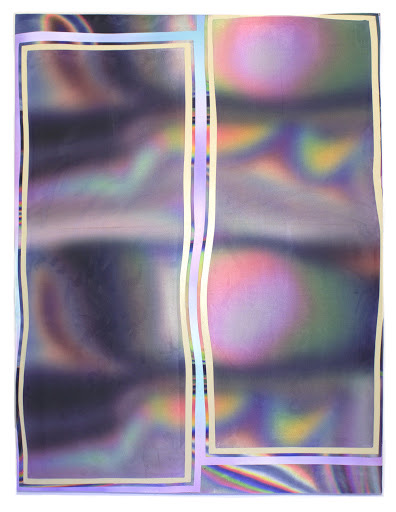 1. CONSULT

2. CURATE
3. MANAGE
4. INSTALL
We are here to guide and assist with all your collecting needs by providing comprehensive, transparent art consulting services. This includes consultation, artwork research, curation, framing (if required), commissions & installation (if required). Whether you are an individual, corporation or institution, we have an affordable pricing package for you.
Hit the purple icon on your right to get started!

*Artcomm adheres to the standard guidelines set for professional Art Advisors in that we represent our client only, thereby avoiding any bias or personal financial advantage to our recommendations.

Projects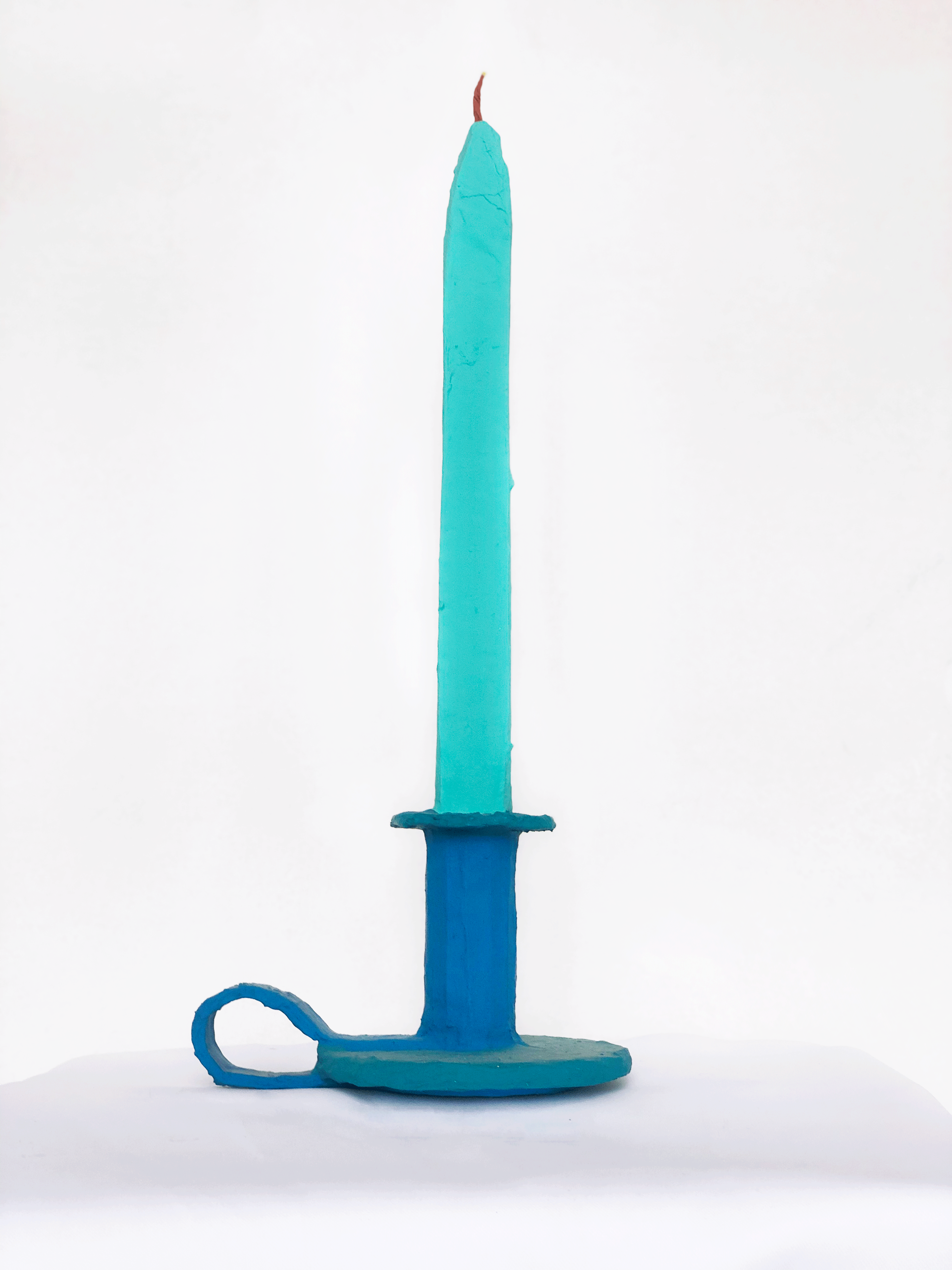 Curatorial